Does Your Child Need Help with School?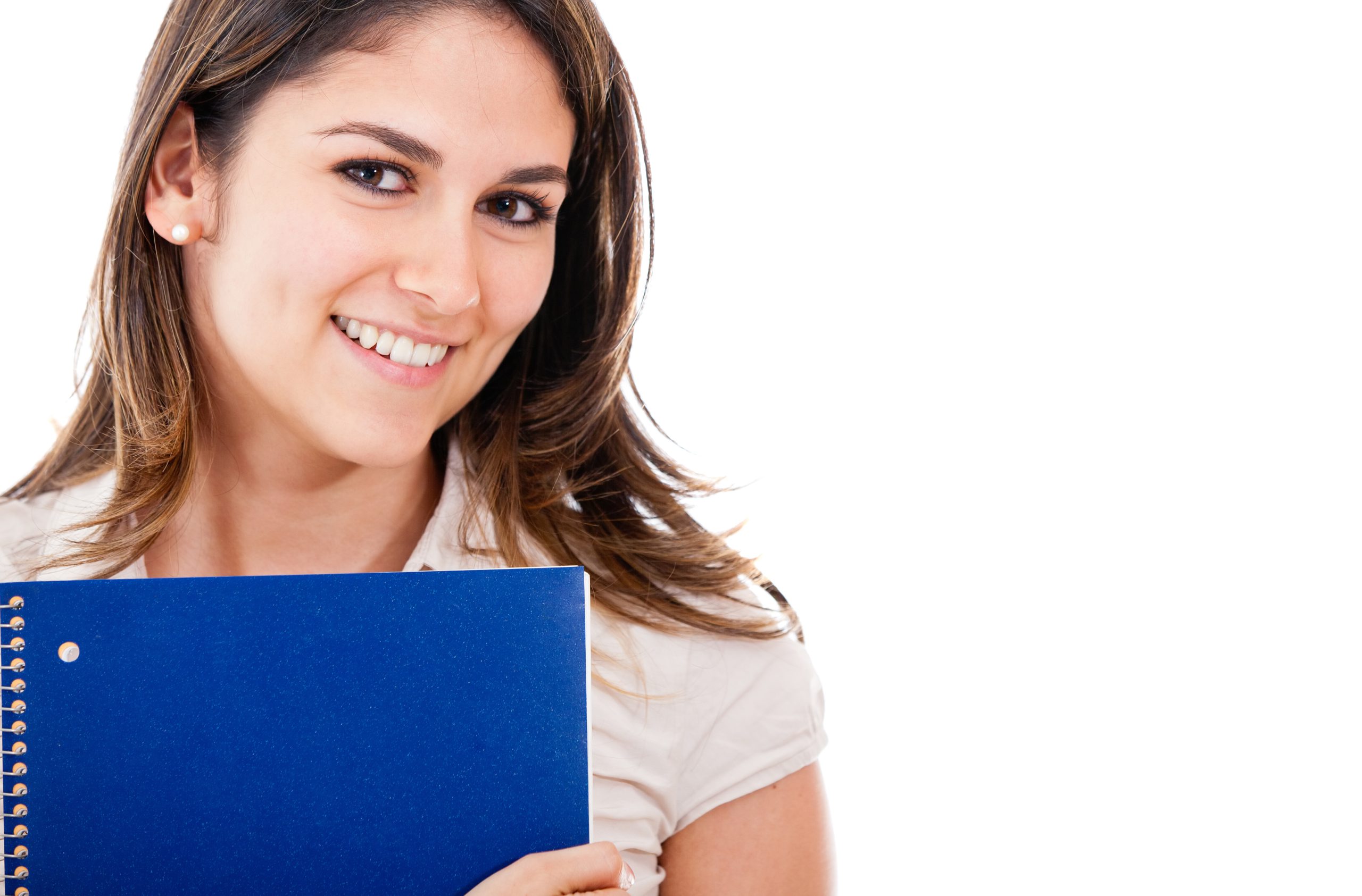 Even in ideal situations, school can be tough for some students. Add in the stress of the past pandemic and online learning from home and suddenly even the strong students need a bit of extra help. You've come to the right place!
Math Plus Tutors are here to help students catch up, understand complex topics, and fill in the gaps in their knowledge, all while improving their self-esteem, confidence, and grades. We work with students from K-8, high school, college and university, and students with special needs.
Our Success Rate
With over 35 years of experience, our qualified team of professional tutors has a track record of success with over 90% improvement in students' knowledge, self-esteem, and grades. We work one-on-one with our students, so they get the attention required and the personalized learning experience that best matches their needs.
Why are we so successful? Before and after all, we care about our students! Their success, their mental health, self-esteem, and social-emotional wellbeing are our top priority. At Math Plus Tutors, our Vision is to foster an environment where all children are treated with respect and dignity to become well rounded, confident, and responsible individuals aspiring to their full potential.
Here's how we accomplish that:
Our Team
Our team of professionally qualified and locally certified tutors have a wide range of subjects covering all the grades. Our collective experience over the past 30 years stems from many different settings including the classroom, tutoring groups, and one-on-one support.
Our team members' fun and open personalities make learning fun and enjoyable for all ages. It also allows us to quickly build rapport and develop relationships with the students and their families. After all, our success becomes their success!
Our Approach
Our approach is simple: do what's best for the student. We take a holistic approach to meeting your child's needs by identifying and assessing each student's strengths and areas of need to develop a customized personal learning plan. We share this plan with the parents and work closely with the school.
We're committed to delivering our services in a flexible way that accommodates families' busy and ever-changing schedules. And we're committed to providing a positive, safe, and stimulating learning environment that fosters a sense of accomplishment, achievement, and success.
Our Resources
We follow the Ontario curriculum, and we also have our own resources developed by Math Plus Tutors.
Math Plus Tutors believe that a contributing factor to a student's success is the support and encouragement they receive at home from their family. Therefore, we offer regular free public workshops and seminars for parents to share resources and explore ways you can support your struggling child at home.
Our Location
We are located at 108 Mitton Street South. Our Centre is spacious and well equipped to meet all your child's educational needs. To provide a quiet space and help minimize distractions, our Sessions are held in separate classrooms or learning pods. All learning areas are well equipped with stationaries, resources, manipulatives, and technology.
Want to learn more about our services? Contact us today!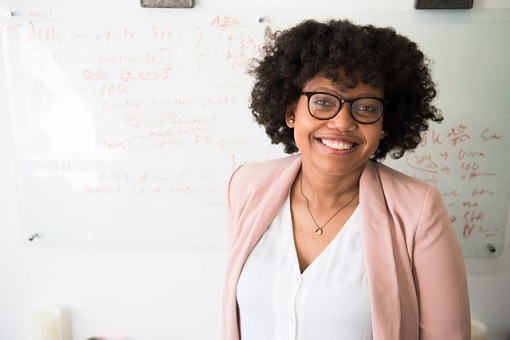 High School
High school can be hard! Especially when trying to keep up with learning difficult subjects online in a pandemic. Math Plus Tutors specializes in high school tutoring. We offer tutoring, homework help, study skills, and exam prep in all the Math and Science subjects, as well as English and French for Grades 9 to 12. We can also help your teen with some college and university prep courses including subjects such as Calculus, Advanced Functions, Accounting, Data Management, Physics, Chemistry, and Biology.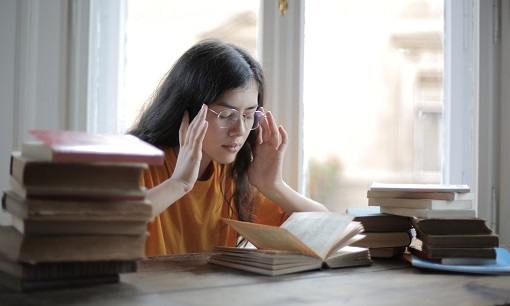 Post Secondary
Congratulations! You've made it to post-secondary! Even though you're eager and enthusiastic about your new program, some courses may still be challenging. Don't worry; we're still here for you. Math Plus Tutors offers college tutoring in a large number of courses based on different programs taught at Lambton College, as well as online tutoring for a variety of university courses.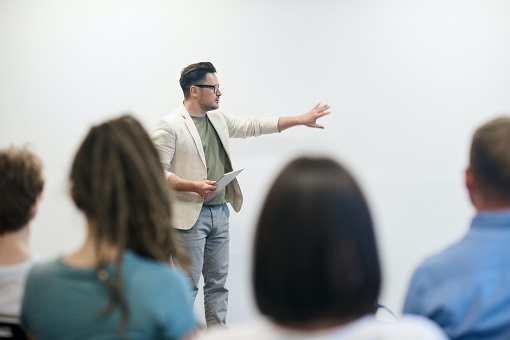 High School Prep; Grade 7- 8
Transitioning from elementary school to high school can be challenging! Math Plus Tutors offers both individualized one-on-one tutoring and a small group program that is fun, engaging, and most importantly adaptable. We provide Grade 7-8 students with a comprehensive review on the main strands of Mathematics, Science, English, and French so they can meet the expectations for Grade 9. Knowing what to expect and having a head-start will help your child not only adjust and survive the fast pace of high school but thrive and succeed as well.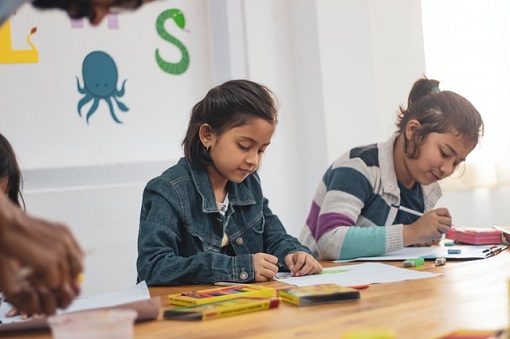 Math Plus Junior; K–6 Math, Reading, Writing
Math Plus Junior is a comprehensive program for students in Grades K-6 aimed at improving your child's Math, Reading, and Writing skills. We want your child to meet, or better yet, exceed the provincial standards! We offer either a one-on-one tutoring service or small group program in both French and English to suit your child's needs. By providing a fun, stimulating environment that aligns with the Ontario curriculum, students not only improve their math, reading, and writing, they develop their time management and organizational skills, as well as increased self-esteem and confidence.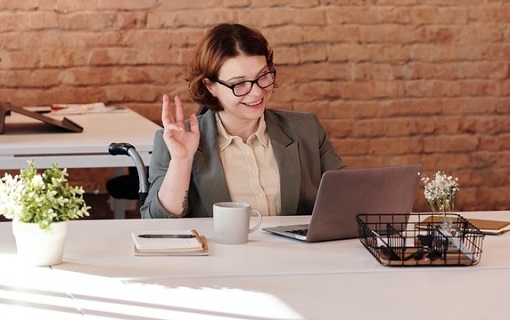 Students With Special-Needs
Does your child have special needs? Despite having accommodations provided by an IEP (Individualized Education Plan) does your child still struggle in some subjects? Finding a tutor with specialized training to help special needs students can be difficult, but you've come to the right place. The Math Plus Tutors team offers a supportive learning environment with specialized help for our younger students and for the young adults with special needs, we also offer our STEPS Program (Stimulating Training Empowering Personal Success). Both programs run year-round.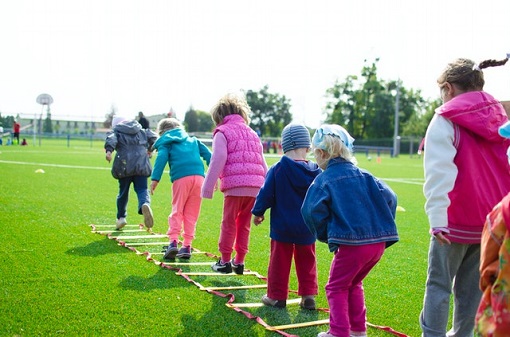 Camps and Clubs
Looking for something fun to keep your child busy on PD Days, during March break and over the summer? Math Plus Tutors offers a variety of day camp programs for your child aged 6-12 years. These unique themed programs are sure to keep your child engaged and curious while learning new things and of course - having FUN! For more information on Summer Day Camp 2022 click here! Let your child discover the magic of science experiments or create their own masterpiece using different artistic techniques. Our professional tutors use hands-on teaching techniques, so your child can see the results of their efforts immediately, instilling a sense of accomplishment and pride.