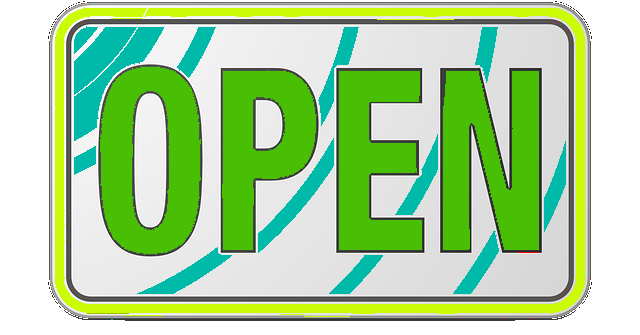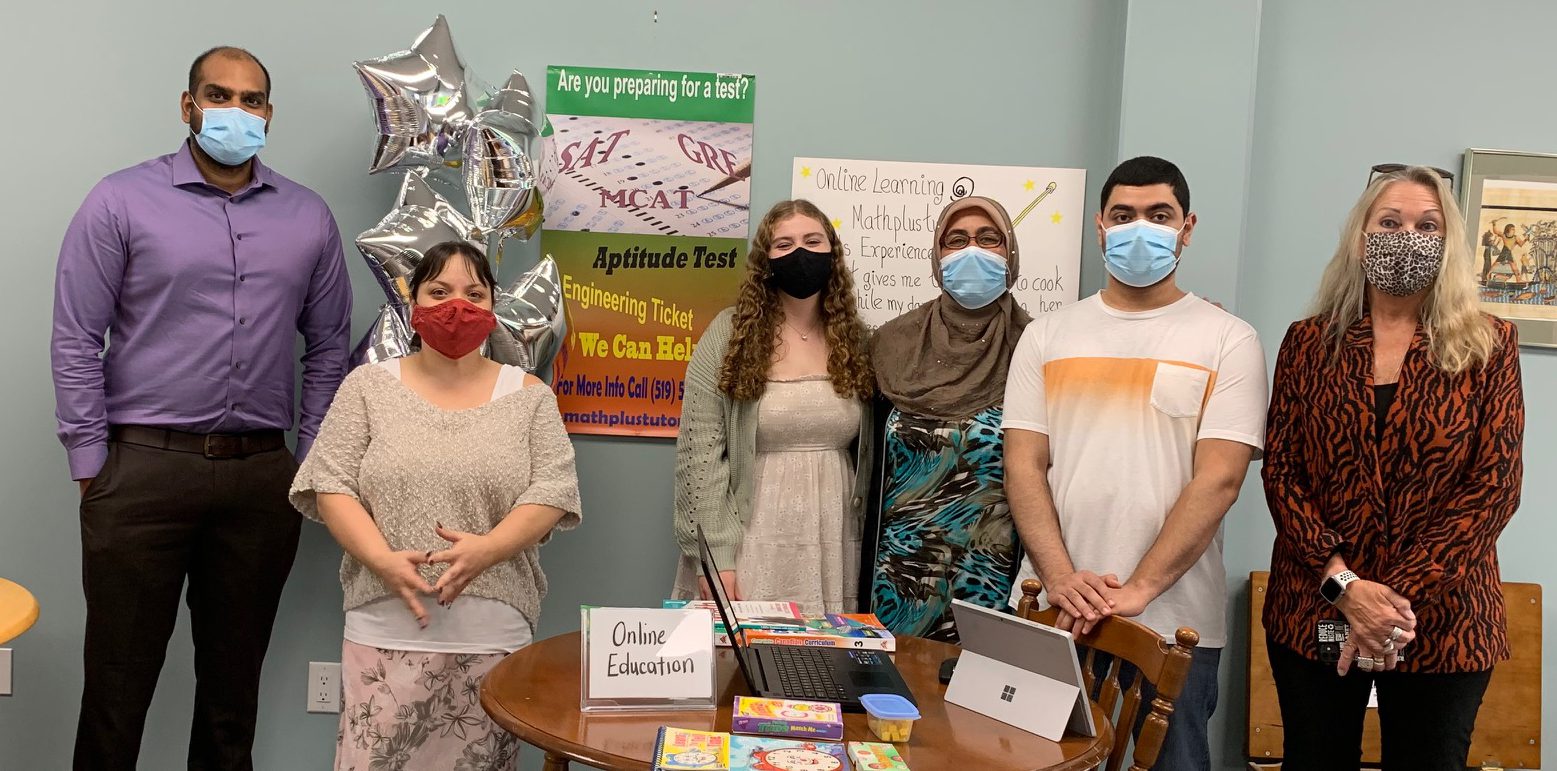 Spectacular Grand Opening
Thank you all for attending our grand opening in person and online. A round of applause to our fabulous team on a job well done! Our grand opening and sixth anniversary was spectacular in person as well as online, and we were able to keep it Covid-19 safe too! Special thanks go to those who worked tirelessly behind the scenes to make this happen, but couldn't attend!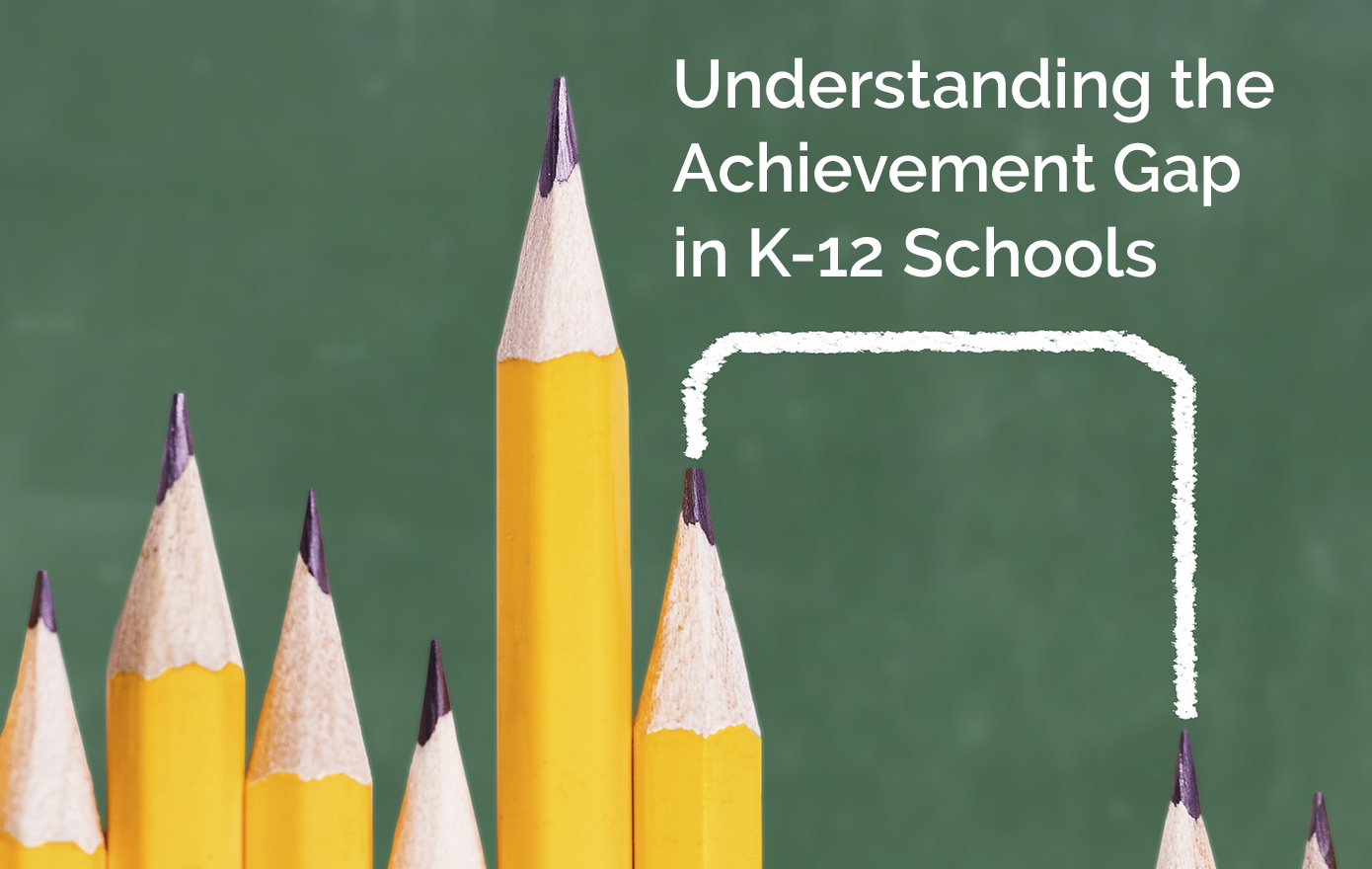 Is the Pandemic Taking a Toll on Your Child's Education?
Many parents are facing the effects of interrupted schooling and lockdowns over the past two years on their children's education.
Big gaps in the student knowledge,
Missing chunks of untaught curricula, and
The feeling of anxiety when facing a quiz or a test
At Math Plus Tutors, we reteach the missed curriculum, explore with your child learning strategies to increase their comprehension/retention, and guide them through test taking skills to reduce their anxiety level making future tests/exams less scary for them to tackle.
Contact us to schedule an appointment for your child. We are the Math Plus Tutors Learning Centre, and we are here to help everyone succeed in their education.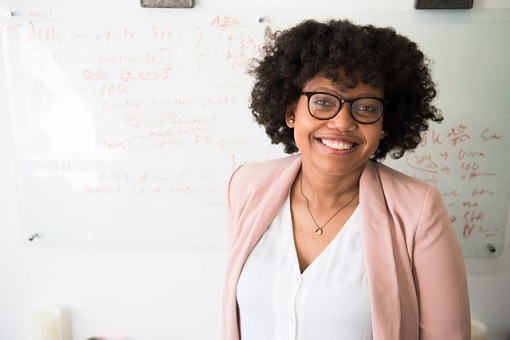 High School
Our focus is on mathematics, science, English, and French - the building blocks of education. Math and Science prove to be two of the most common areas students struggle with, and that's where we come in!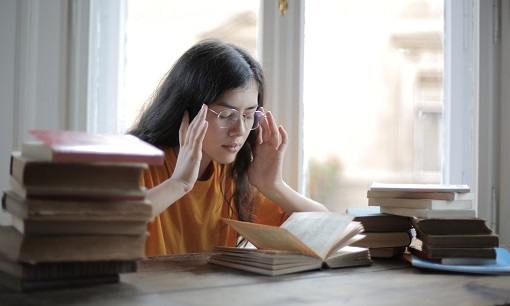 Post Secondary
Math Plus Tutors offers a large number of courses based on different programs taught at Lambton College. Online tutoring for a variety of university courses has been added recently to MPT services.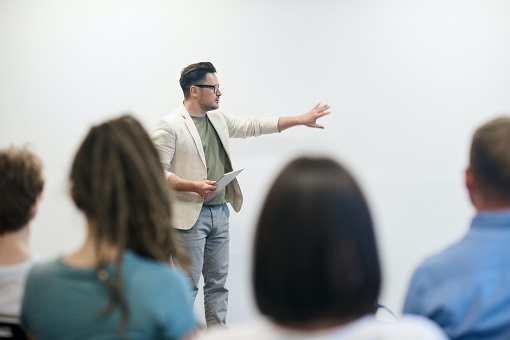 High School Prep
This program is a comprehensive review on the main strands of Mathematics, Science, English and French expectations for students entering the high school system. Sign up today and get a head start with your high school journey.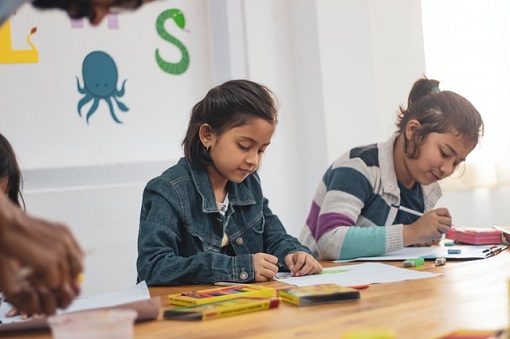 Math Plus Junior
High school students participating in our programs who show signs of struggle with mathematics have a history of struggle in elementary grades as well. To solve the problem, you need to address the root cause preferably from the beginning.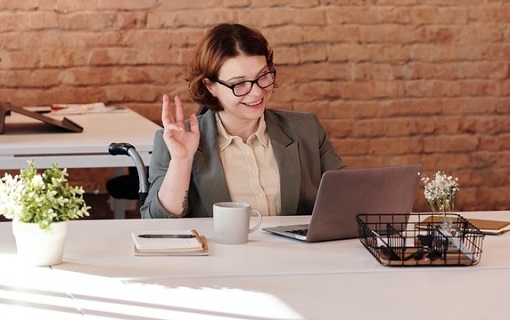 Special Needs
MPT offers year-round programs for students with special-needs. Whether you need to work on your Math, Science, English or looking for a supportive learning environment our team is ready to help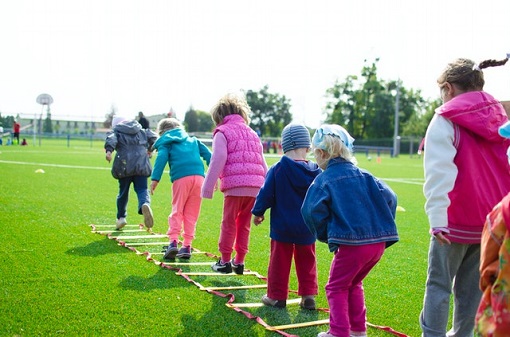 Camps and Clubs
MPT also offers a wide range of day camp programs running through out the summer, as well as march break and PD days. MPT also offers clubs that take place throughout the year as well such as our STEM Adventure Club and Art Club
Our Location
We offer our services to you at Math Plus Tutors' Centre. Our Centre is spacious and well equipped to meet all your educational needs. Sessions are held in separate classrooms to minimize distractions. All classrooms are designed for the protection of the student's and teacher's integrity with high visibility of all parties. Our classrooms are equipped with white boards, stationaries, workbooks, manipulatives and technology.