Is Your Child Struggling With School?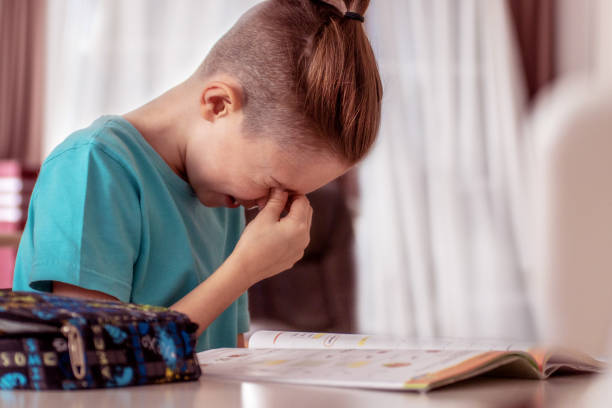 Want to Catch Up Post Pandemic
You are in the right place! We work with K-12 students on catching up with their curriculum, filling in gaps in their knowledge, and improving their self-esteem and grades. With over 35 years of experience in education, we work one-on-one with our students to make their learning enjoyable, simplify tough concepts, and drive the learning home. Our track record shows over 90% improvement in students' knowledge, self-esteem, and definitely grades. Looking for more information on "Where to Begin" click here.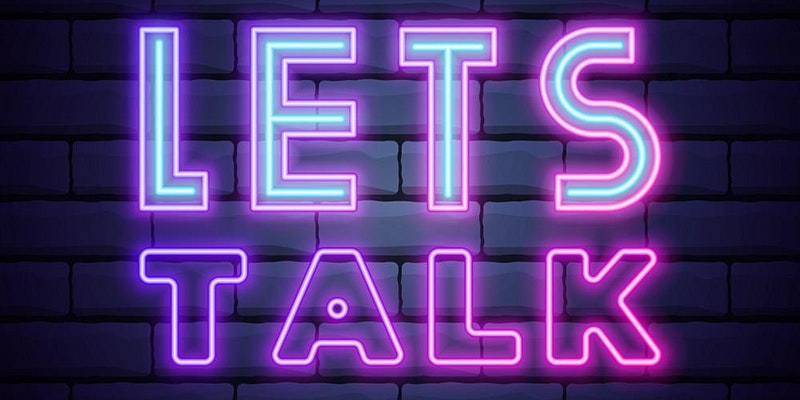 Join Our Parents Night
Are you worried about your child's education and social-emotional wellbeing? Did you notice a significant drop in their academic skills? Are you looking for ways to help them out?
"Let's Talk" is a parents' night organized by Math Plus Tutors in coordination with Lighthouse Psychological Services on Tuesday Dec 7, 2021 to help parents:
handle the ongoing stress due to the pandemic effects on education
recognize the symptoms that warrant additional supports and services
get a chance to discuss their concerns, and
explore strategies to help their child with their education and social-emotional needs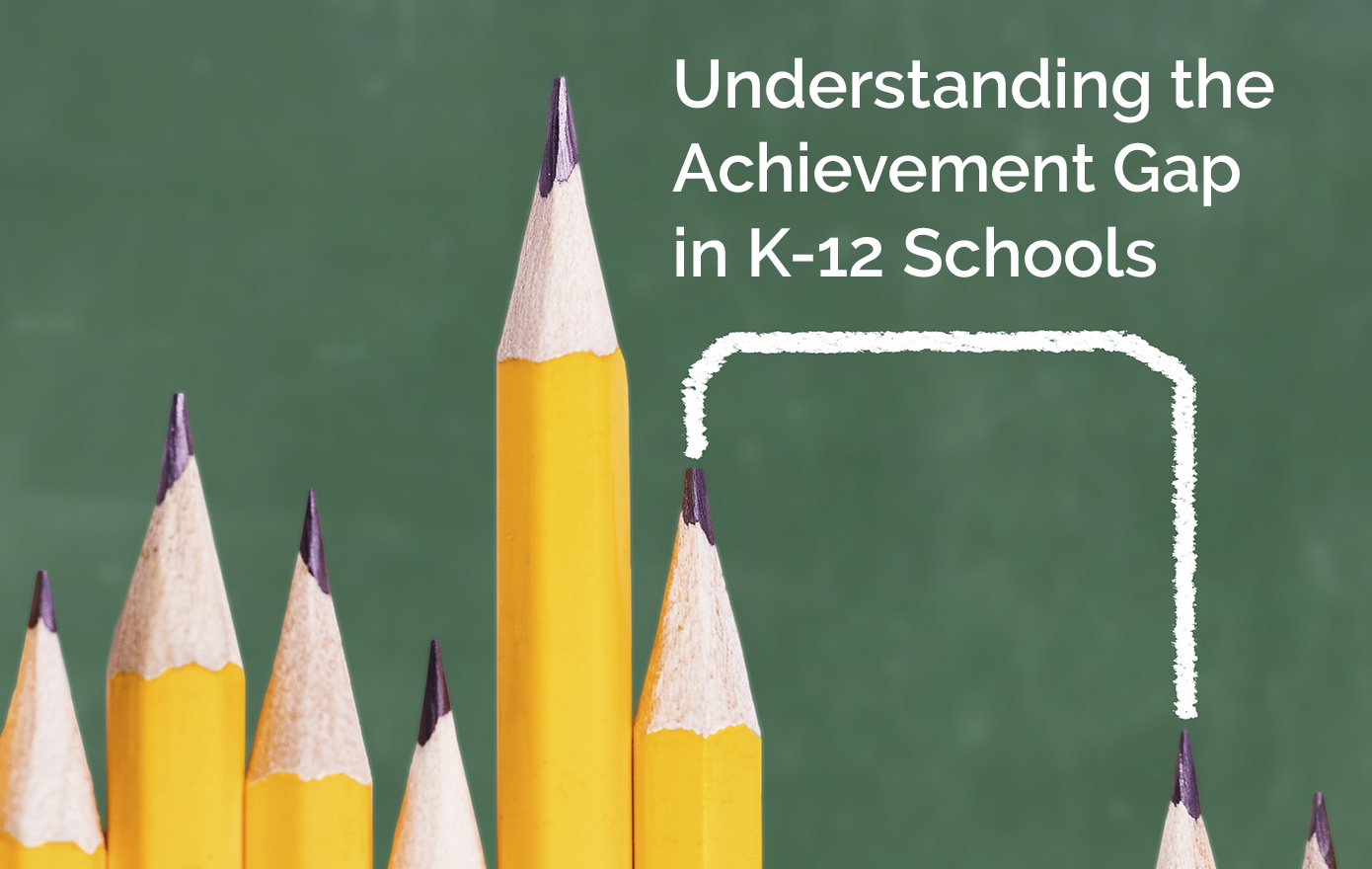 Is the Pandemic Taking a Toll on Your Child's Education?
Many parents are facing the effects of interrupted schooling and lockdowns over the past two years on their children's education.
Big gaps in the student knowledge,
Missing chunks of untaught curricula, and
The feeling of anxiety when facing a quiz or a test
At Math Plus Tutors, we reteach the missed curriculum, explore with students learning strategies, and guide them through test taking skills .
Contact us to schedule an appointment for your student.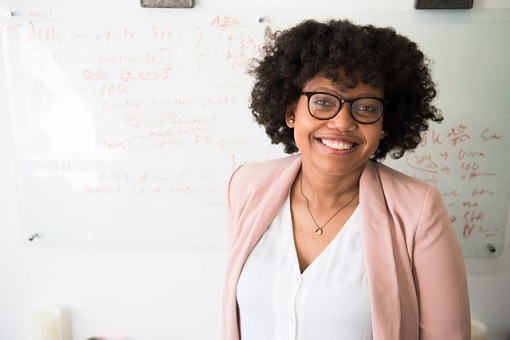 High School
We offer tutoring, exam prep, homework help, and study skills in Math, Science, English, and French for Grades 9 to 12. Math and Science prove to be two of the most common areas students struggle with, and that's where we come in! We cover all university prep and college prep courses including Advanced Functions, Calculus, Accounting, Data Management, Physics, Chemistry, and Biology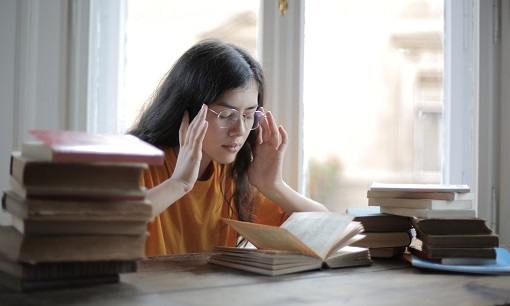 Post Secondary
Math Plus Tutors offers a large number of courses based on different programs taught at Lambton College. Online tutoring for a variety of university courses has been added recently to MPT services.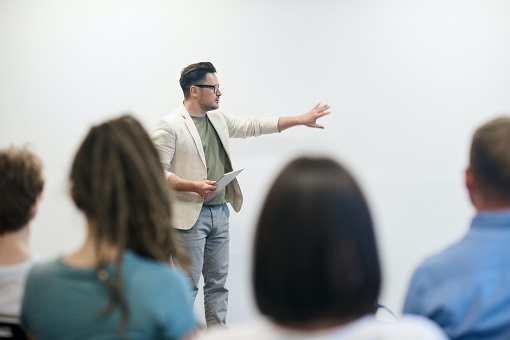 High School Prep; Grade 7- 8
This program is a comprehensive review on the main strands of Mathematics, Science, English and French expectations for students entering the high school system. Sign up today and get a head start with your high school journey.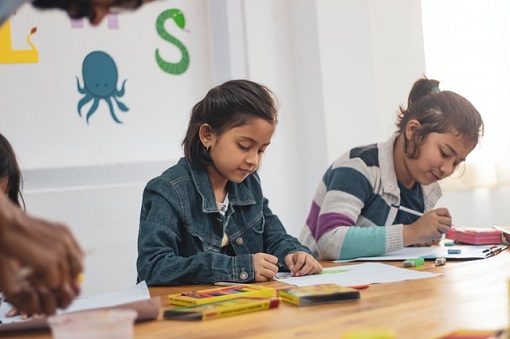 K-6 Math, Reading & Writing
Math Plus Junior is a comprehensive program for students in Grades K-6 that improves Math, Reading, and Writing skills required to meet & exceed provincial standards! By working closely with the Ontario curriculum in a stimulating environment, students develop in other key areas, including: time management, organizational skills, and self-esteem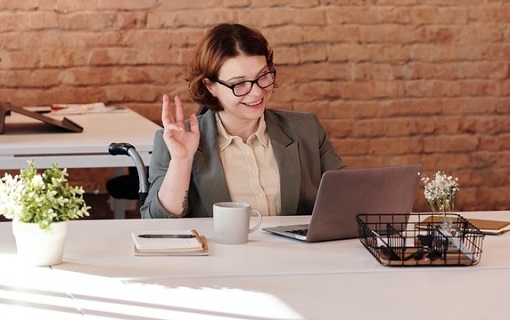 Students With Special-Needs
MPT offers year-round programs for students with special-needs. Whether you need to work on your Math, Science, English or looking for a supportive learning environment our team is here to help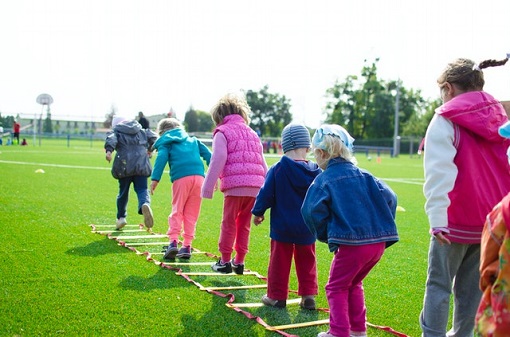 Camps and Clubs
MPT also offers a wide range of day camp programs running throughout year on PD Days, March Break, and the summer. MPT also offers STEM and Art clubs that run throughout the year
Our Location
We offer our services at Math Plus Tutors Learning Centre located at the heart of Mitton Village. Our Centre is spacious and well equipped to meet all your educational needs. Sessions are held in separate classrooms and/ or learning pods to minimize distractions. All learning areas are well equipped with stationaries, resources, manipulatives and technology. Our brand new facility was designed with your comfort, ease of use, and accessibility in mind. We follow COVID-19 health & safety practices to protect our students, staff, and parents. Want to learn more about our services? Give us a call today!