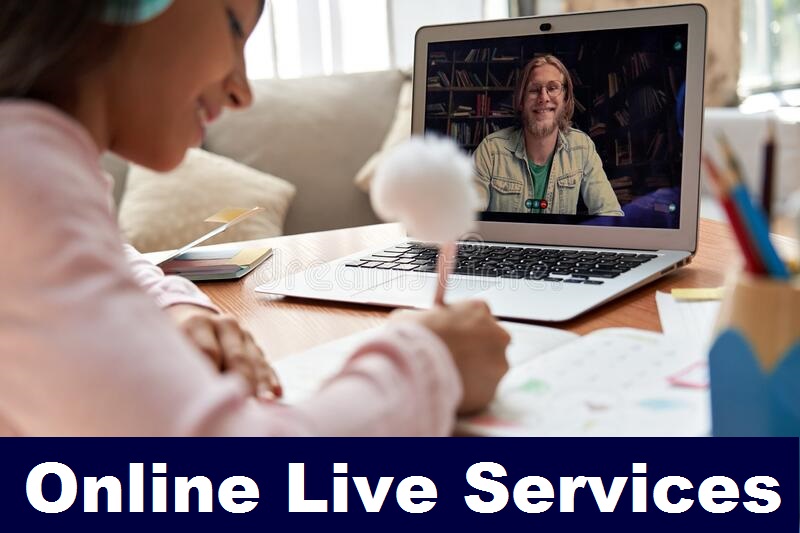 Continuing With Online

Live

 

 Service!

As Ontario Stay at Home Order gets reinforced by the recent government announcement on April 16 , we continue to deliver our services Live Online. We remain committed to the health and safety of our staff and clients in the fight against the COVID-19 pandemic. Interested in learning more about our business health and safety practices during this unprecedented time of global pandemic, click here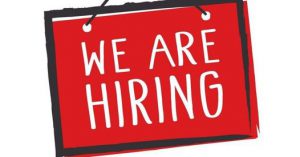 New Job Openings
Are you interested in joining our team? Math Plus Tutors currently has one job opening for a "Junior Media Coordinator". For more details on the job requirements or to apply click the above link.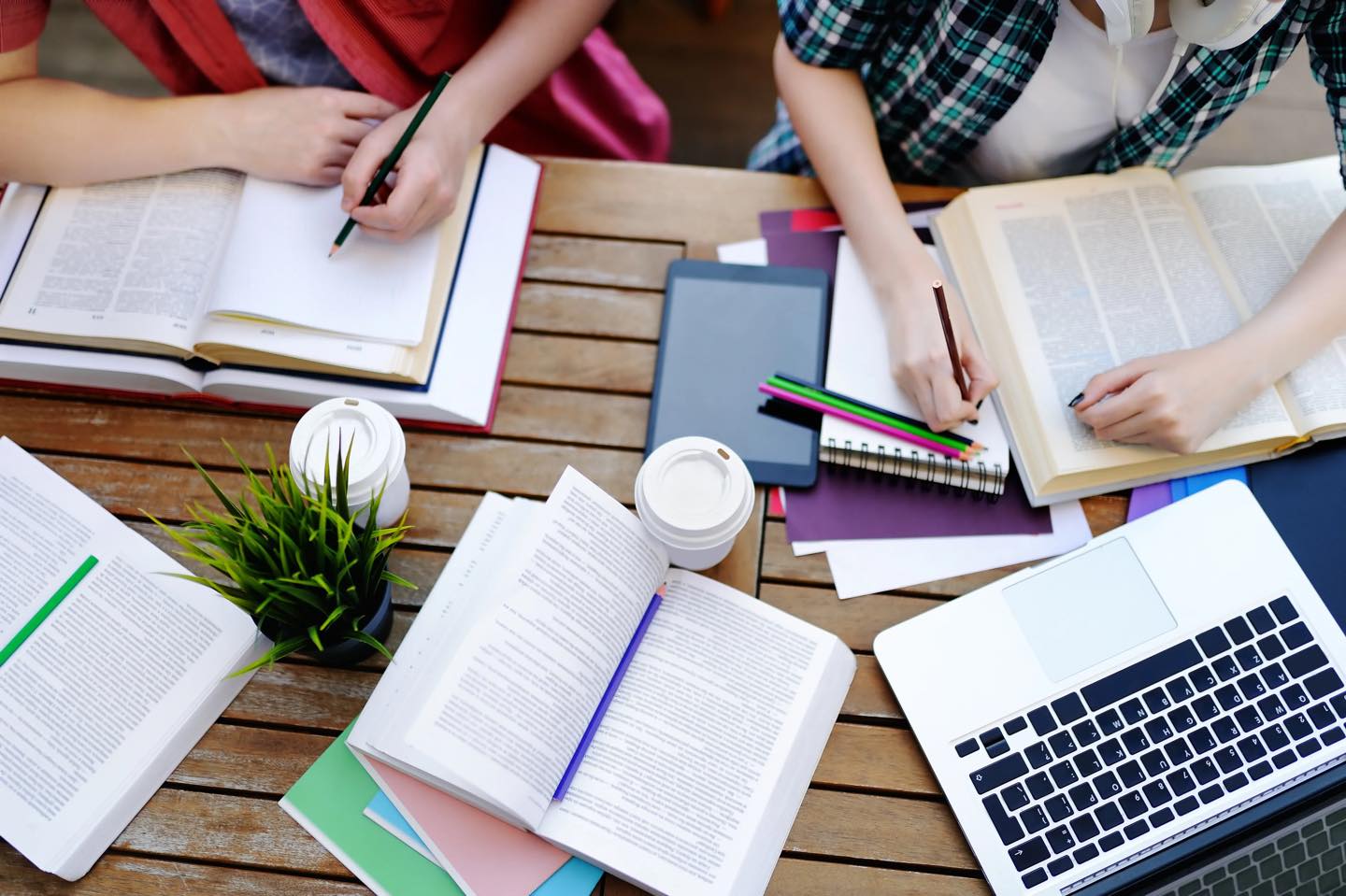 We're Ready to Help You!
As the last quad-mester of the school year 2020-2021 starts, we wish all our students a productive and successful term. We understand that this school year has been a tough one. We want to remind you that we're here to support your education in every way we can. Whether you're an elementary student or a high school student, a post-secondary student, or an adult learner our team is ready to help you with your learning.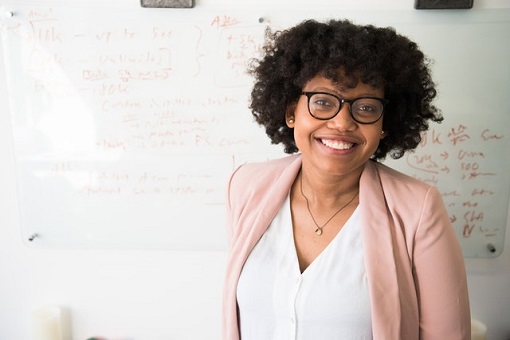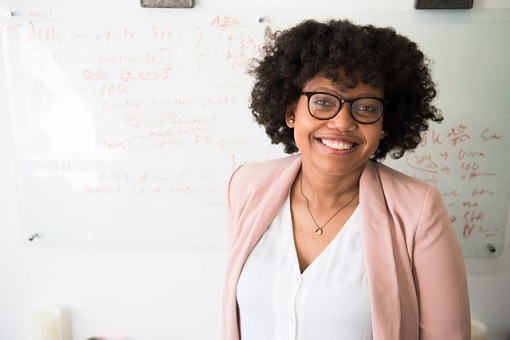 High School
Our focus is on mathematics, science, English, and French - the building blocks of education. Math and Science prove to be two of the most common areas students struggle with, and that's where we come in!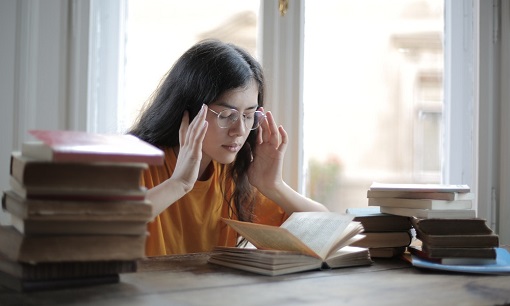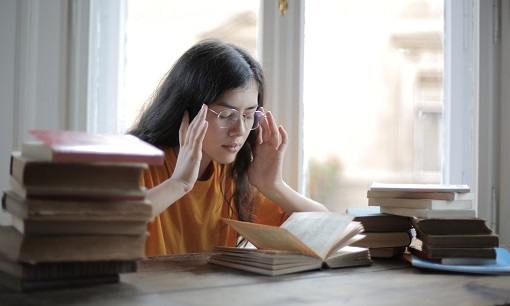 Post Secondary
Math Plus Tutors offers a large number of courses based on different programs taught at Lambton College. Online tutoring for a variety of university courses has been added recently to MPT services.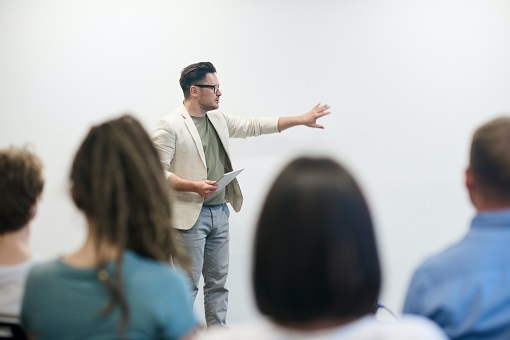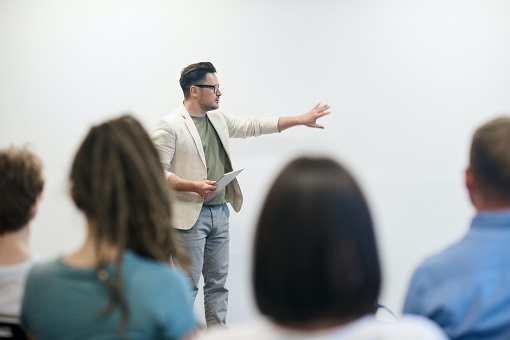 High School Prep
This program is a comprehensive review on the main strands of Mathematics, Science, English and French expectations for students entering the high school system. Sign up today and get a head start with your high school journey.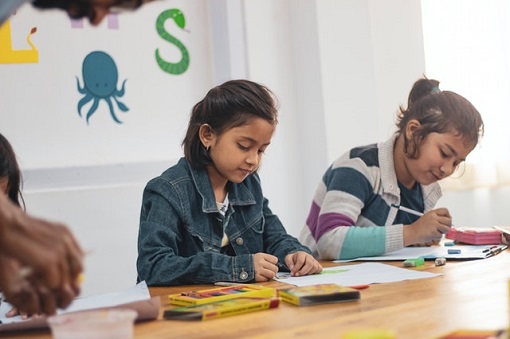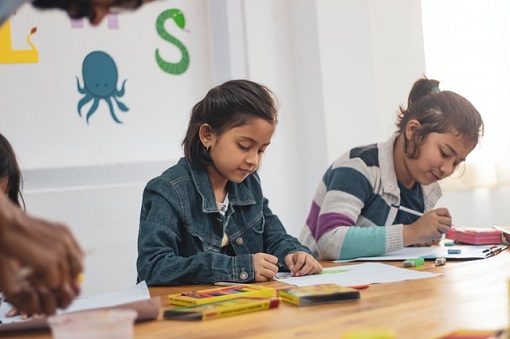 Math Plus Junior
High school students participating in our programs who show signs of struggle with mathematics have a history of struggle in elementary grades as well. To solve the problem, you need to address the root cause preferably from the beginning.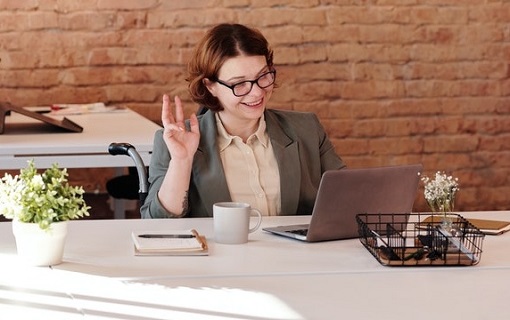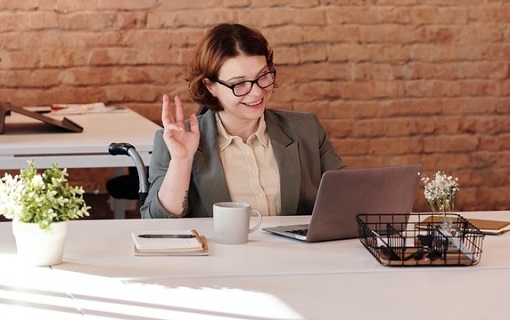 Special Needs
MPT offers year-round programs for students with special-needs. Whether you need to work on your Math, Science, English or looking for a supportive learning environment our team is ready to help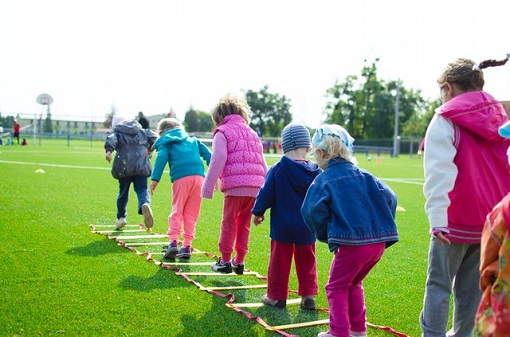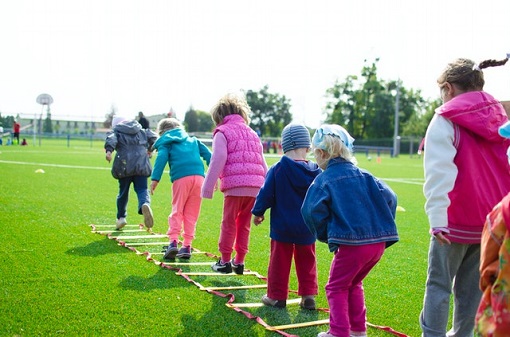 Camps and Clubs
MPT also offers a wide range of day camp programs running through out the summer, as well as march break and PD days. MPT also offers clubs that take place throughout the year as well such as our STEM Adventure Club and Art Club
Our Location
We offer our services to you at Math Plus Tutors' Centre. Our Centre is spacious and well equipped to meet all your educational needs. Sessions are held in separate classrooms to minimize distractions. All classrooms are designed for the protection of the student's and teacher's integrity with high visibility of all parties. Our classrooms are equipped with white boards, stationaries, workbooks, manipulatives and technology.