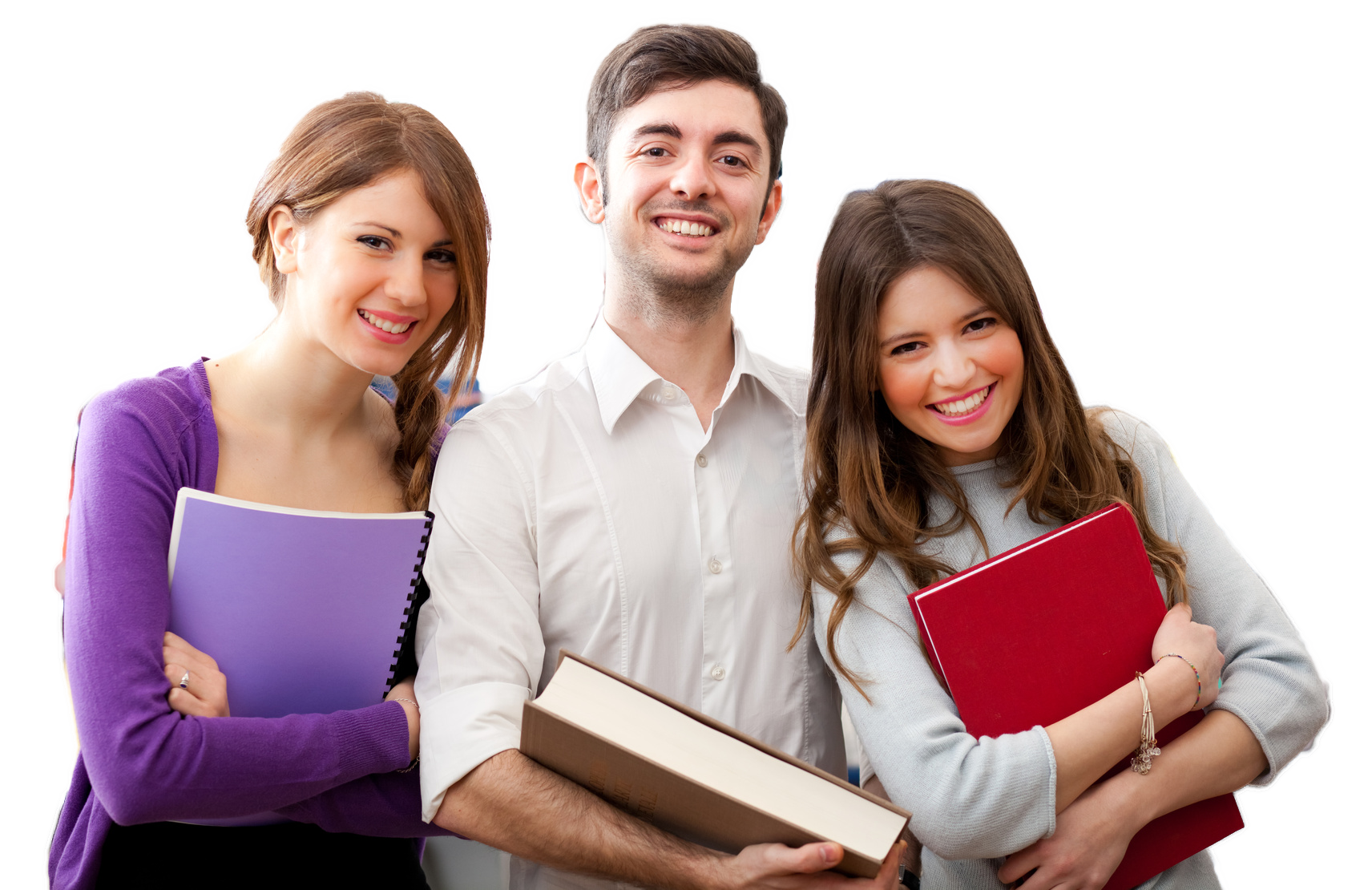 High School
Math Plus Tutors specializes in high school tutoring. We offer tutoring, homework help, study skills, and exam prep in all 9-12 Math, Science, English and French. We also help your teen with select college and university prep courses including subjects such as Calculus, Advanced Functions, Accounting, Data Management, Physics, Chemistry, and Biology.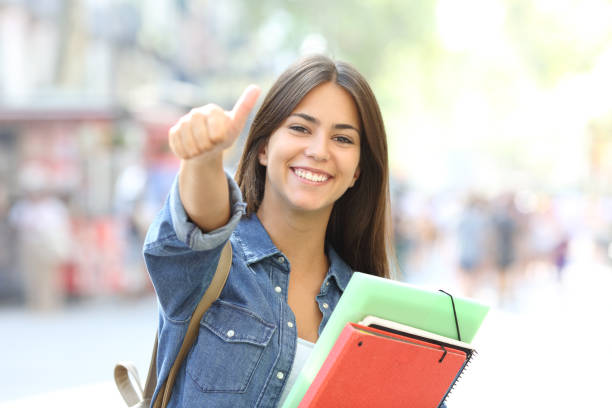 Post Secondary
Congratulations! You've made it to post-secondary! Even though you're eager and enthusiastic about your new program, some courses may still be challenging. Don't worry; we're still here for you. Math Plus Tutors offers University and college tutoring in many courses. Check out the courses we offer based on different programs taught at Lambton College. We also offer tutoring for a select group of university courses.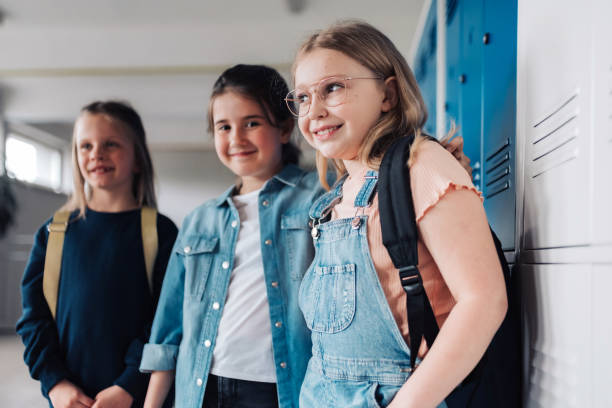 High School Prep; Grade 7- 8
Transitioning from elementary school to high school can be challenging! Math Plus Tutors offers individualized one-on-one tutoring that is fun, engaging, and most importantly adaptable. We provide Grade 7-8 students with a comprehensive review on the main strands of Mathematics, Science, English, and French so they can meet the expectations for Grade 9.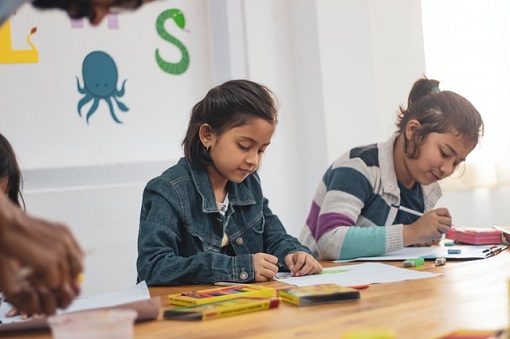 K–6 Math, Reading, Writing
Math Plus Junior is a comprehensive program for K-6 students  aimed at improving their Math, Reading, and Writing skills. We offer one-on-one tutoring service in both English and French to suit your child's needs. By providing a fun, stimulating environment that aligns with the Ontario curriculum students not only improve their academic skills, but develop their time management and organizational skills, as well as improve self-esteem and confidence.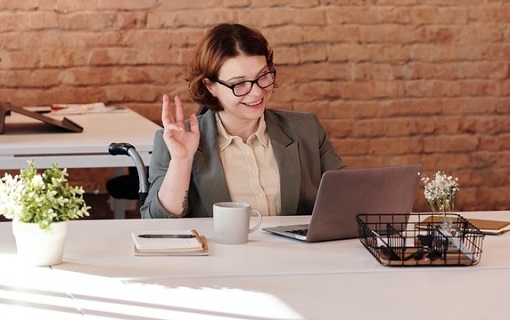 Students With Special-Needs
Does your child have special needs? Despite having accommodations provided by an IEP does your child still struggle in some subjects? Finding a tutor with specialized training to help special needs students can be difficult, but you've come to the right place. Math Plus Tutors team offers a supportive learning environment with specialized help for our younger students and for the young adults with special needs.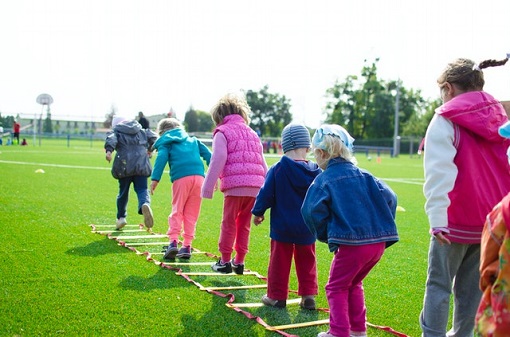 Camps and Clubs
Looking for something fun to keep your child busy on PD Days, during March break and over the summer? Math Plus Tutors offers a variety of day camp programs for your child aged 6-12 years. These unique themed programs are sure to keep your child engaged and curious while learning new things and of course - having FUN!
Why Choose Math Plus Tutors?
Our Location
We are located at 108 Mitton Street South. Our Centre is spacious and well equipped to meet all your child's educational needs. To provide a quiet space and help minimize distractions, our sessions are held in separate classrooms or learning pods. All learning areas are well equipped with stationaries, resources, manipulatives, and technology.
Want to learn more about our services? Contact us today!