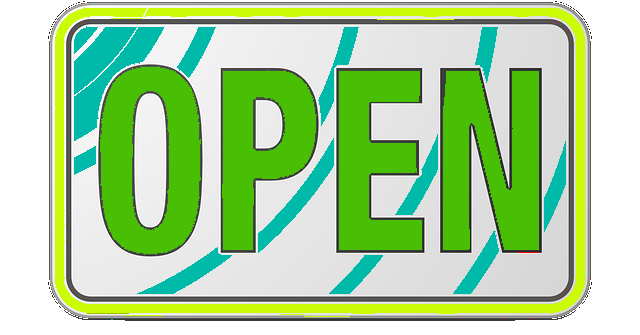 In-Person Services Starting July 5! 
As per the Ontario Government guidelines; Math Plus Tutors is set to open for in-person services July 5th, 2021. This includes our Summer Day Camp, as well as our new Ketch-Up, and Summer School programs. In the meantime, we will continue to offer our services online. For your convenience, online services will continue after July 5th for the clients who prefer that option.
We remain fully committed to keeping our staff and clients safe during these unprecedented times, and we look forward to seeing you soon! For more information on Lambton Health Unit Covid-19 updates and MPT Health and Safety Policy, click the above links!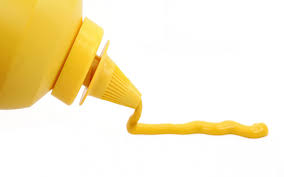 Summer Must-Rd Program
As a compliment to the Ketch-Up program MPT has also launched another summer initiative, the Must-Rd (or Must-Read) campaign! Just like the red condiment we know and love, this yellow condiment is meant to add flavour to our summer and spice to our minds. Every Sunday for the 7 weeks, Sarnia's premier learning centre will bring you our Must-Rd suggestions for the summer holidays! The recommendations are listed in order based on the following age groups:
1: 2-5 years old
2: 6-9 years old
3: 10-13 years old
4: 14-18 years old
5: 18+ years old
You can find all MPT Must-Rd recommendations on our Facebook page. Please comment and let us know your favourites! Happy reading!
Summer Day Camp 2021
Sarnia's Premiere Learning Center is back with its renowned summer day camp. With new councilors, exciting themes, and weeks of fun filled activities; Math Plus Tutors is guaranteeing our best day camp yet! We make learning exciting and fun! This year's program is scheduled to run from July 5th to August 20th. For more information on themes, fees, and registration click here.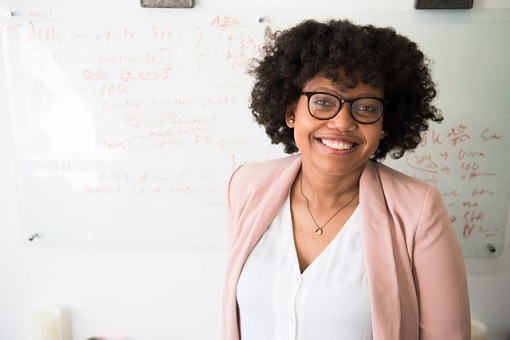 High School
Our focus is on mathematics, science, English, and French - the building blocks of education. Math and Science prove to be two of the most common areas students struggle with, and that's where we come in!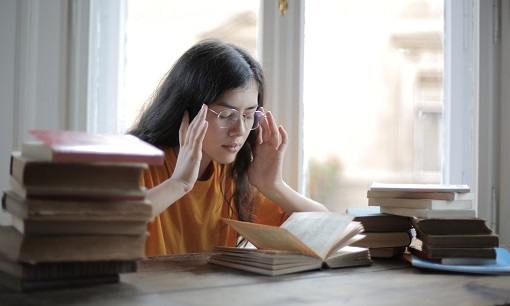 Post Secondary
Math Plus Tutors offers a large number of courses based on different programs taught at Lambton College. Online tutoring for a variety of university courses has been added recently to MPT services.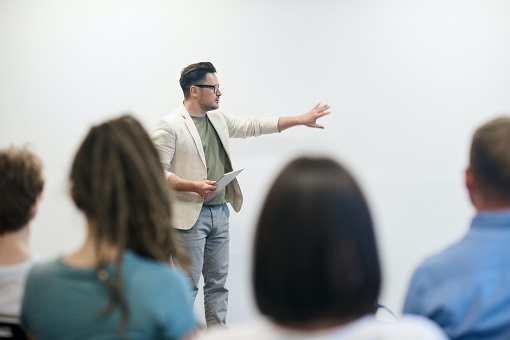 High School Prep
This program is a comprehensive review on the main strands of Mathematics, Science, English and French expectations for students entering the high school system. Sign up today and get a head start with your high school journey.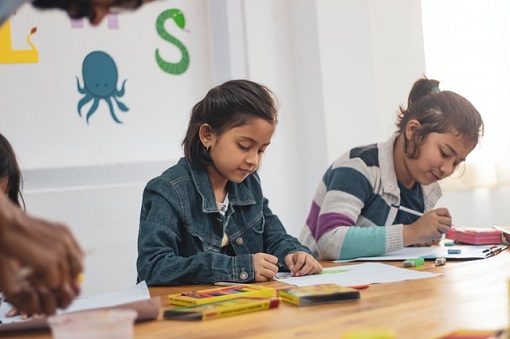 Math Plus Junior
High school students participating in our programs who show signs of struggle with mathematics have a history of struggle in elementary grades as well. To solve the problem, you need to address the root cause preferably from the beginning.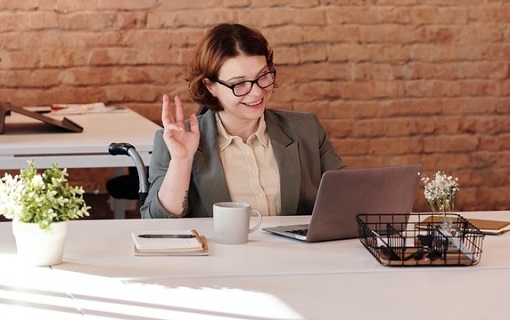 Special Needs
MPT offers year-round programs for students with special-needs. Whether you need to work on your Math, Science, English or looking for a supportive learning environment our team is ready to help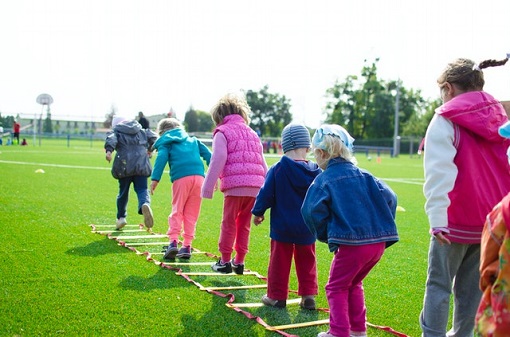 Camps and Clubs
MPT also offers a wide range of day camp programs running through out the summer, as well as march break and PD days. MPT also offers clubs that take place throughout the year as well such as our STEM Adventure Club and Art Club
Our Location
We offer our services to you at Math Plus Tutors' Centre. Our Centre is spacious and well equipped to meet all your educational needs. Sessions are held in separate classrooms to minimize distractions. All classrooms are designed for the protection of the student's and teacher's integrity with high visibility of all parties. Our classrooms are equipped with white boards, stationaries, workbooks, manipulatives and technology.