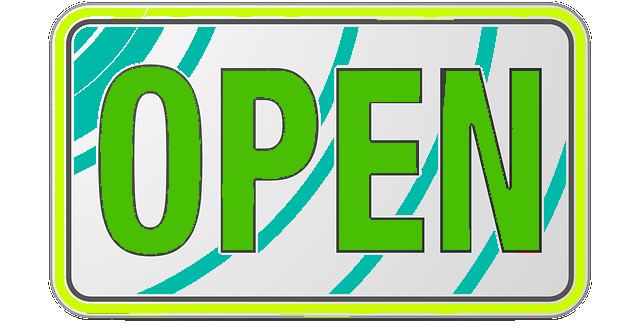 We are Open!
We are pleased to announce that onsite tutoring sessions as well as our Summer Day Camp will be starting the week of July 6. Following the guidelines of local and provincial public health authorities, we have developed a framework for reopening our onsite services. These new policies address areas including use of premises and shared resources, students, staff, and visitors. For full details on our reopening policies Click here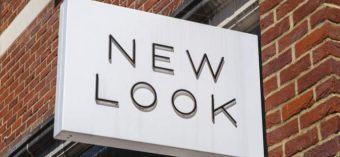 Our New Look
Math Plus Tutors has a new look! Check out the easy-to-navigate menu on our home page to view our services, subjects, fee schedule, learning assessment & enrollment, and of course our team. Looking for more information? Contact us!
Spy Kids Week: Operation Obstacle Course
Today, our campers enjoyed some fun in the sun as they took on the obstacle course for "Spy Kids" week! Our campers worked their way through each challenge and managed to find the secret supply of freezies!
We offer our services to you at Math Plus Tutors' Centre. Our Centre is spacious and well equipped to meet all your educational needs. Sessions are held in separate classrooms to minimize distractions. All classrooms are designed for the protection of the student's and teacher's integrity with high visibility of all parties. Our classrooms are equipped with white boards, stationaries, workbooks, manipulatives and technology.