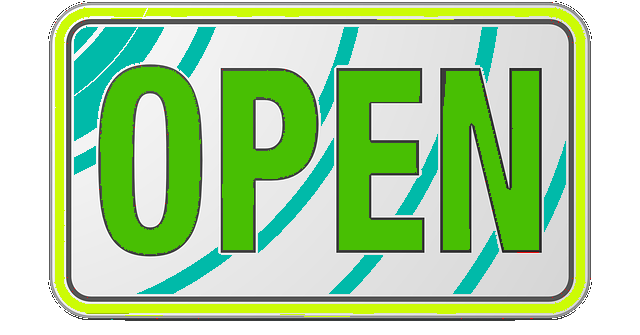 We are Open!
We are pleased to announce that onsite tutoring sessions as well as our Summer Day Camp will be starting the week of July 6. Following the guidelines of local and provincial public health authorities, we have developed a framework for reopening our onsite services. These new policies address areas including use of premises and shared resources, students, staff, and visitors. For full details on our reopening policies Click here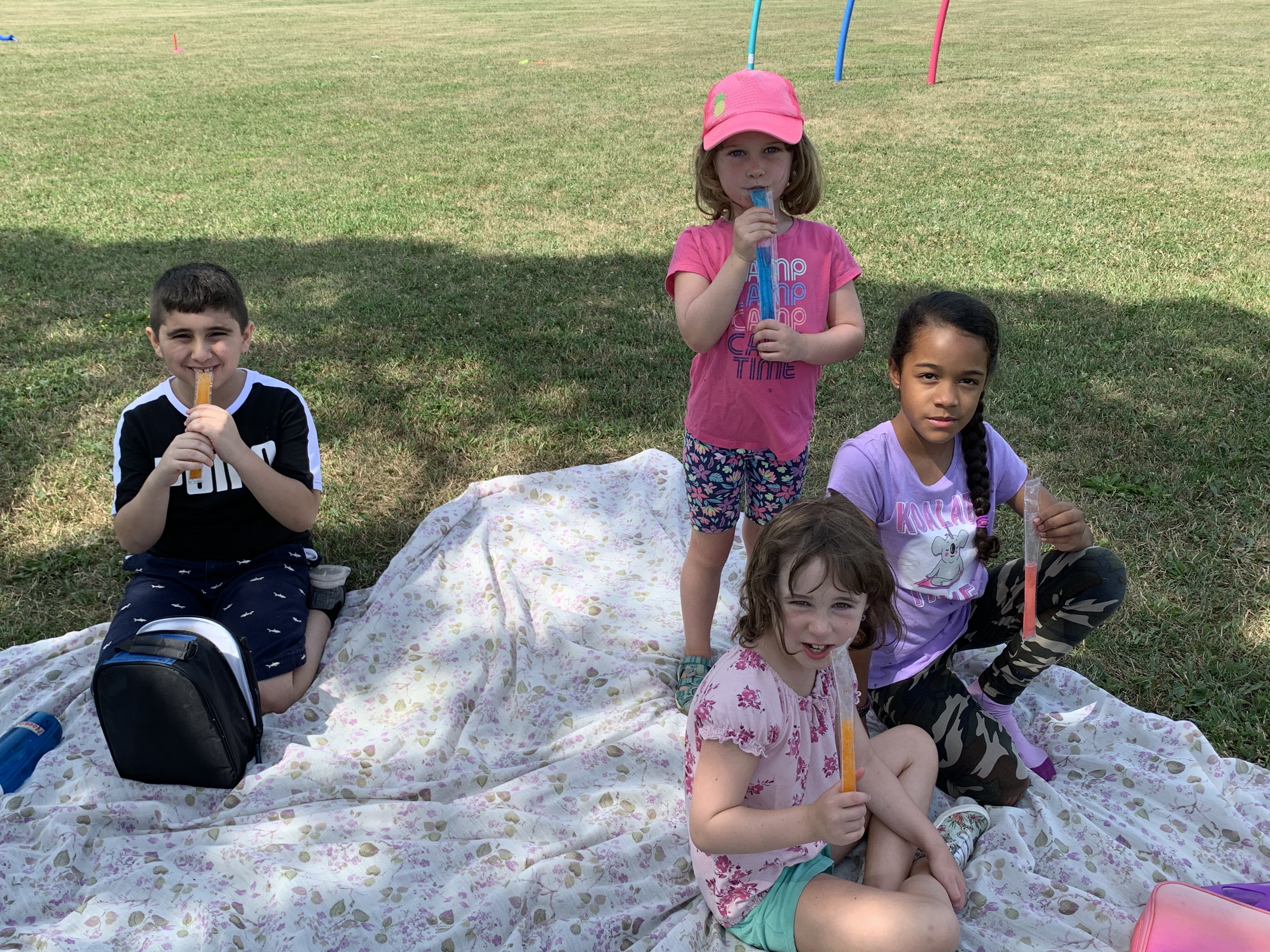 Spy Kids Week: Operation Obstacle Course
---
Today, our campers enjoyed some fun in the sun as they took on the obstacle course for "Spy Kids" week! Our campers worked their way through each challenge and managed to find the secret supply of freezies!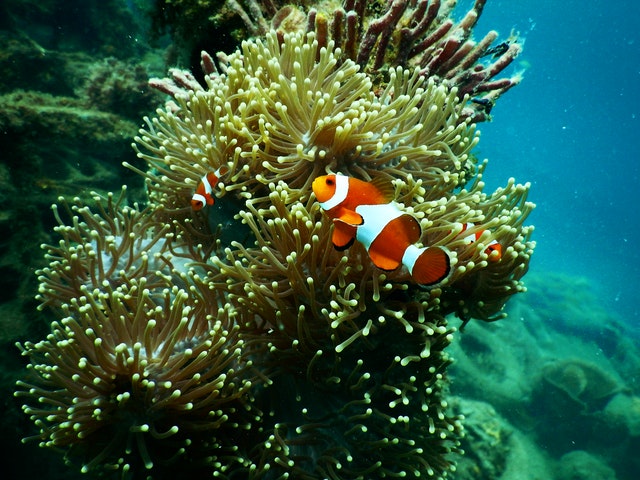 Under The Sea + Web Design Day Camp Week July 20-24
---
We are excited to announce that starting next week our day camp program will be introducing our newest session, Introduction to Web Design! As part of our theme for next week, "Under The Sea" our campers will be able to choose a marine life topic and learn how to create their very own website for that topic using HTML5 and CSS3! These will be one-on-one sessions where we can cater to your child's specific skill level, while still having all of the day camp fun we always offer! Don't miss your chance to sign up, registration ends Friday July 17th at 5:00pm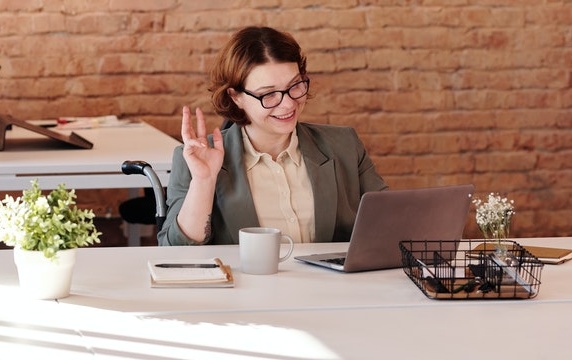 Special Needs
MPT offers year-round programs for students with special-needs. Whether you need to work on your Math, Science, English or looking for a supportive learning environment our team is ready to help
Learn More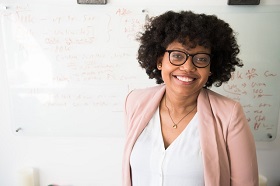 Math and Science
Math and Science proves to be two of the most common areas students sturggle with both in elementry school as well as high school and beyond. That's where we come in! Our certified tutors are ready to help students with even the toguhest of math and science courses
Learn More About Math
Learn More About Science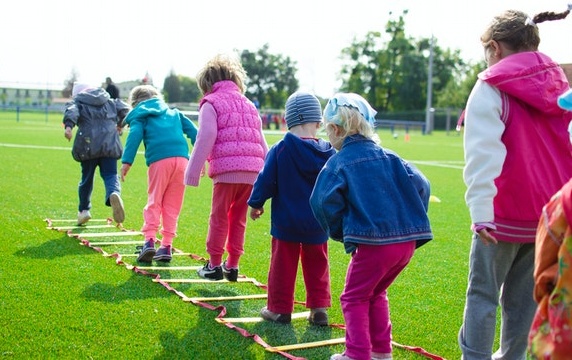 Day Camps and Clubs
MPT also offers a wide range of day camp programs running through out the summer, as well as march break and PD days. MPT also offers clubs that take place throughout the year as well such as our STEM Adventure Club and Art Club
We offer our services to you at Math Plus Tutors' Centre. Our Centre is spacious and well equipped to meet all your educational needs. Sessions are held in separate classrooms to minimize distractions. All classrooms are designed for the protection of the student's and teacher's integrity with high visibility of all parties. Our classrooms are equipped with white boards, stationaries, workbooks, manipulatives and technology.