The Need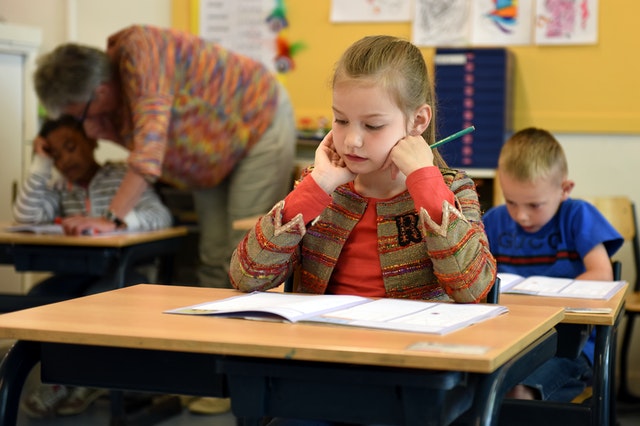 "The percentage of students across Ontario performing at or above the provincial standard in (mathematics) Grade 3 is 58, down from 63 per cent in 2015-16. Meanwhile, 48 per cent are meeting Grade 6 standards, having slipped from 50 per cent." Students still struggling to make the grade in math, EQAO scores show, The Star, September 25, 2019
Math Plus Tutors also offers Math Plus Junior for reading and writing in English and French to suit your child's needs.
Our Experience
High school students participating in our programs who show signs of struggle with mathematics have a history of struggle in elementary grades as well. To solve the problem, you need to address the root cause preferably from the beginning. Waiting till students reach secondary school level will only escalate the problem. It may also lead many of them to switch to the applied strand of math that will limit their choices in post-secondary education and where much lower results are experienced.
Our Vision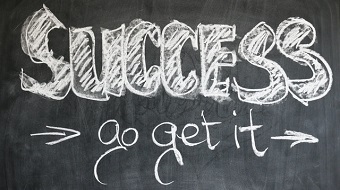 By extending our programs to include elementary grades we are preparing the ground for the students to improve their math skills from an early age. Thus, gain the confidence as they grow up and perform better in subsequent years and eventually succeed in higher math expectations in high school and post-secondary education.