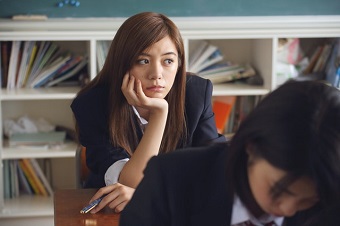 The Program
This program is a comprehensive review on the main strands of Mathematics, Science, English and French expectations for students entering the high school system. Sign up today and get a head start with your high school journey.
The Need
In Ontario's school system; moving from elementary to high school could be challenging. The main reason is the different approach/style these two school systems apply. On one hand, elementary school is a more relaxed environment where children are taught according to their own learning needs and at their own pace. Attendance is mandatory and encouraged for all students. Academic assessments are not necessarily conducted on regular basis. The results of such assessments are not binding to the student; rather it gives the board of education a glimpse of the teachers' performance
On the other hand, high school system is fast-paced. The curriculum is condensed in a one-semester period. The students are left to their own choice whether to attend their classes or not. Academic assessment is mandatory, frequent and binding to the students. High drop-out rates in high schools in Ontario is a problem that many high schools face.
Our Program
Math Plus Tutors offers its unique program for senior grade (7-8) school students to prepare them for high school expectations in: Mathematics, Language Arts, Science, and French
What We Offer
Convenient location

Stimulating environment (small group, fun, and engaging)

Provides the use of technological advantages to help with lessons

Exciting adaptable lesson plans that address the Ontario curriculum expectations

Effective teaching methods that each one of our fully educated teachers have learned through their educational and practical experience
Interested in enrolling? Simply Contact us today!