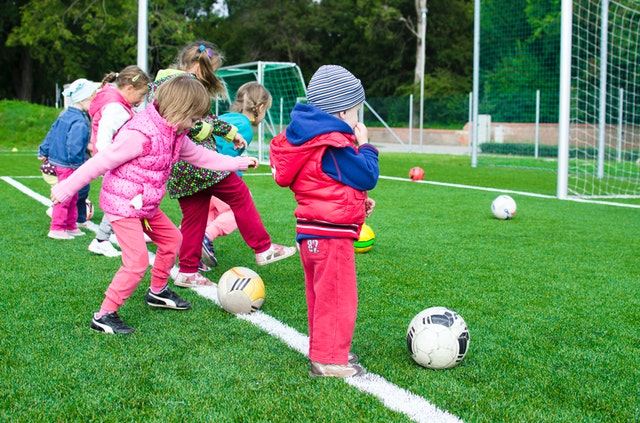 Looking for something fun to keep your child busy on PD Days, during March break and over the summer? Let your child discover the magic of science experiments or create their own masterpiece using different artistic techniques. Math Plus Tutors offer a variety of day camp programs for your child aged 6-12 years. For more information about our Summer Camp 2022 program and registration form click here.
"We are really grateful for Sahar and her team. Not only do they support the academia of our children but more importantly they blend it with compassion, patience, kindness and excellent communication between all of us. We have seen many positive changes with our kids! Our boys are more relaxed, curious and confident about themselves in relation to learning no matter the environment. Thank You so much! We really love MPT!"
- The Buchanan family
STEM Adventure Club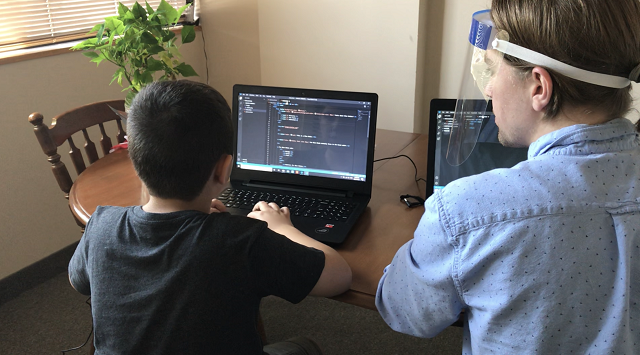 Are you ready for an adventure? This program aims to introduce and excite your child with science, technology, engineering, and math concepts at an early age. The STEM Adventure Club runs during the school year and is also integrated into our Summer Camp Program during the months of July and August.
Curiosity is the key in this club! Children will conduct real experiments while learning the scientific process: how to plan, design, and record results. Their inquisitiveness will help them to figure out obstacles, discuss errors, reason their findings, and draw conclusions.
Making STEM fun for children sparks their interest to continue in these subjects and builds self-esteem and confidence. This in turn helps them gain a sense of accomplishment and achievement that will fuel them through the later school years.
MPT Art Club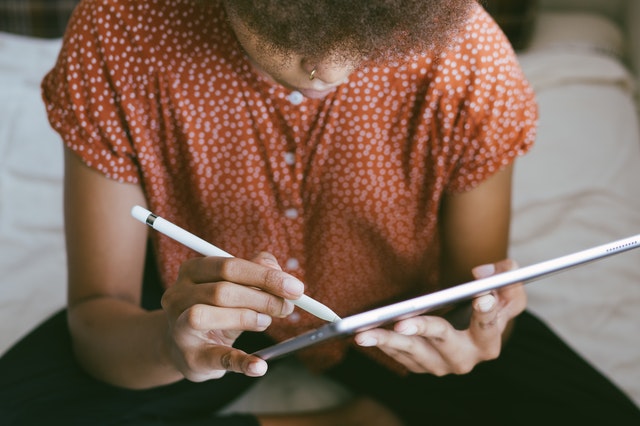 Do you have a budding artist in your family? Math Plus Tutors wants to help your child learn different artistic styles and skills so they can create their own masterpiece. Together with their instructor, your child will view famous works of art, discuss famous artists and learn special techniques to create similar artwork.
From budding artist to accomplished painter, this program adapts to all ability levels. For advanced artists, projects are more complex and in-depth with added extensions so students can hone their expertise. The Art Club runs during the school year and is also integrated into our Summer Camp Program during the months of July and August.
"I learned new ways to draw, paint and how to make optical illusion. The best part was when we did the texture painting"
- Maya - MPT Art Club

Themed Day Camps
Tired of the same old Day Camps you send your child to every year? Are you looking for a new Day Camp Program for PD -Days, March Break and Summer? Why not switch it up this time and enroll your child in our STEM Adventure or Art Day Camp?
Math Plus Tutors offers Day Camp Programs that are sure to excite and engage your child's curiosity and wonder. With different weekly and daily themed camps, your child will explore new subjects, play games, and discuss the "What if's" about that topic. Past themes have included "Time Travel" and "Summer Olympics."
For upcoming PD-Day, March Break and Summer Day Camp themes, information, and registration click here.
Looking for more Information? Simply Contact us today!