Preparing for an aptitude test can be daunting. Once you contact us, we will:

- Schedule a FREE consultation to look at your particular test requirements

- Look at the most recent tests available

- Do a quick evaluation on the area (s) of need

- Decide on the best schedule to help you prepare for your upcoming test in a timely manner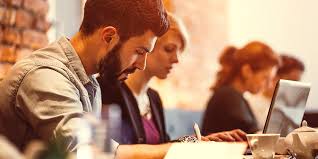 During the Preparation..
During the preparation, your instructor will assist you with:
- Developing and/or improving required skills
- Assign practice questions for concepts learned
- Administer practice tests to get you ready for the upcoming test
Subjects may vary based on the test you are preparing for. Here's a list of the tests we have worked with other students on. If the test you are interested in is not listed among the test we offer, contact us and we will strive to make it available to you.
- SAT GRE, and Engineering Tickets
- Public Service and Police Academy Aptitude
- Carpenters and Pipe fitters' Aptitude